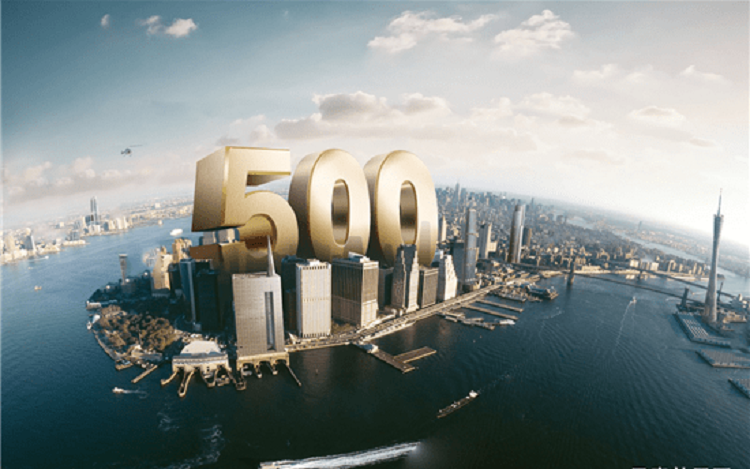 On June 7th, Zheshang Bank's "Yongjin's Bill Pool·2018 Zhejiang Merchants National Top 500" was officially released, and Tianxi Holding Group was successfully selected.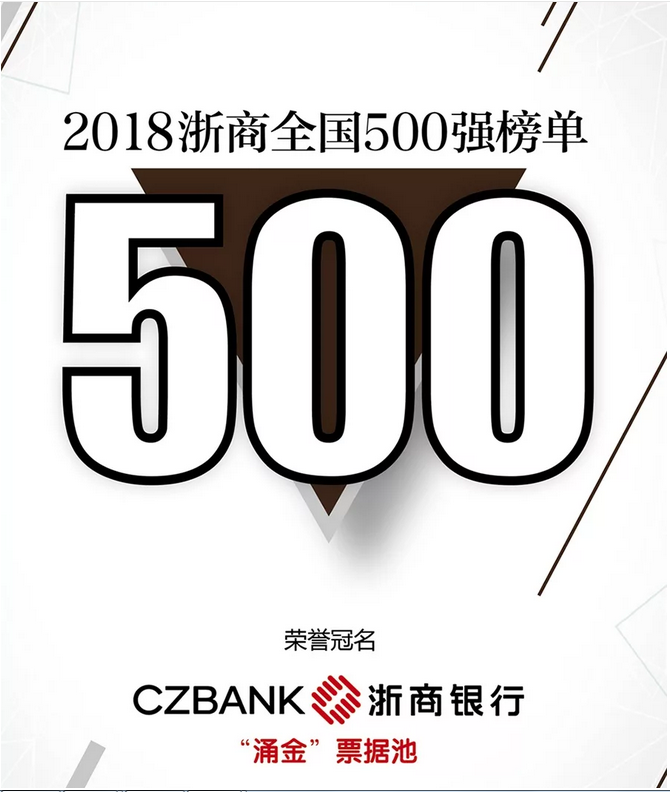 In the 40 years of reform and opening up, the Zheshang community has become a special symbol, recorded in this great era. Their achievements and experience have been smelt into a tenacious spirit and strength in the 40-year ups and downs, and become a model for Chinese and global business.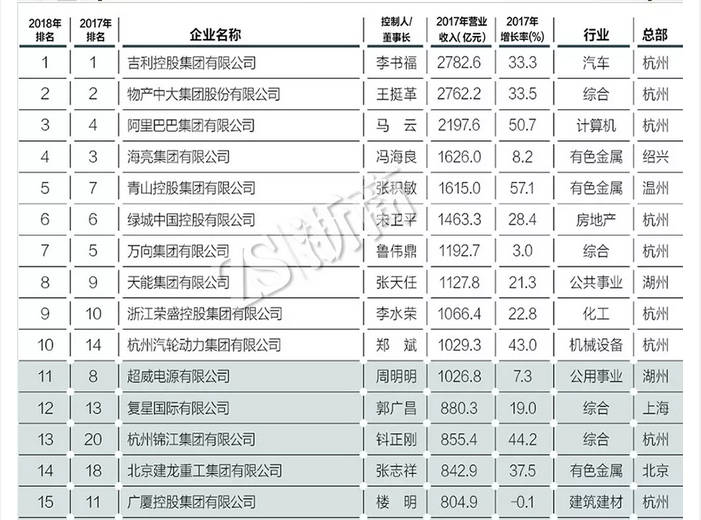 After more than 20 years of hard work, Tianxi Holdings Group has also grown into a leader in these models. In 2017, the Group achieved a total operating income of 930 million yuan, a growth rate of 42%, ranking 479th among the "2018 Zhejiang Business Top 500".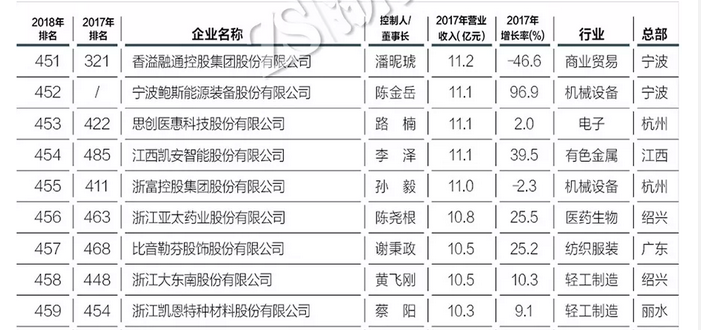 "2018 Zheshang National Top 500" has entered the list with a leap this year, breaking through 800 million yuan, reaching 840 million yuan. There are 7 Lishui companies ranked in the top 500, and Tianxi Holding Group ranks 7th.