Recently, the Lishui Municipal Party Committee and the Municipal Government issued a paper commending the collectives and individuals who have made outstanding contributions to the "innovation leading" work. Zhejiang Tianxi Kitchen Appliance Co., Ltd. was listed on the list of "Outstanding Contribution Groups".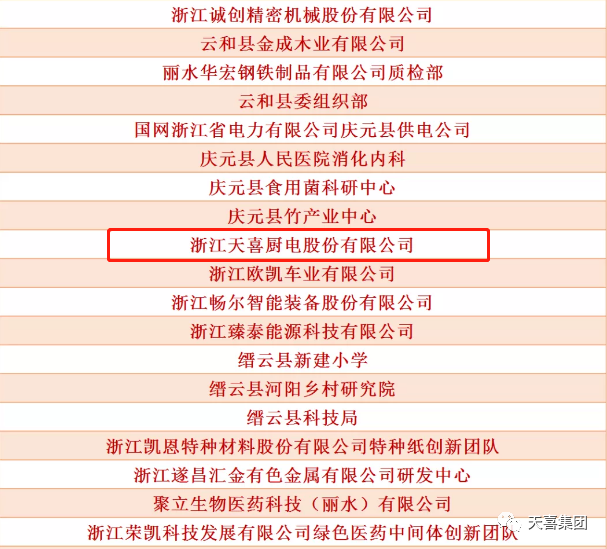 Tianxi Kitchen Appliances actively carries out industry-university-research cooperation, establishes a talent team, and realizes lean and digital production of kitchen appliance production lines; the R&D team is strong, and the core product technology is the world's first; it has independent intellectual property rights and leads the formulation of multiple product standards. A leading intelligent kitchen appliance manufacturing enterprise with complete R&D design, process manufacturing, sales and service systems.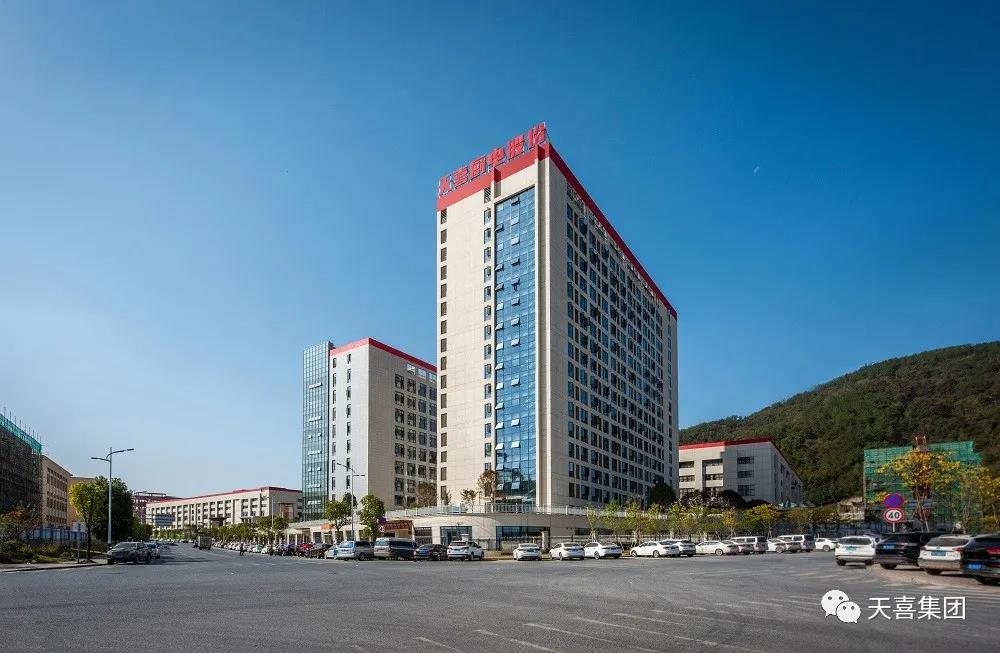 As a technologically innovative enterprise, Tianxi Kitchen Appliances has continued to promote technological innovation for many years, vigorously implement the innovation-driven development strategy, and fully implement the "Lishui", making important contributions to promoting the high-quality and green development of Lishui.
Source: Lishui Science and Technology Bureau
Editor: New Media Editorial Department of Tianxi Group