School season
-The opening package is pending inspection-
Riding the breeze in the late summer of August
We ushered in a colorful start season
In the laughter of children
The quiet kindergarten became lively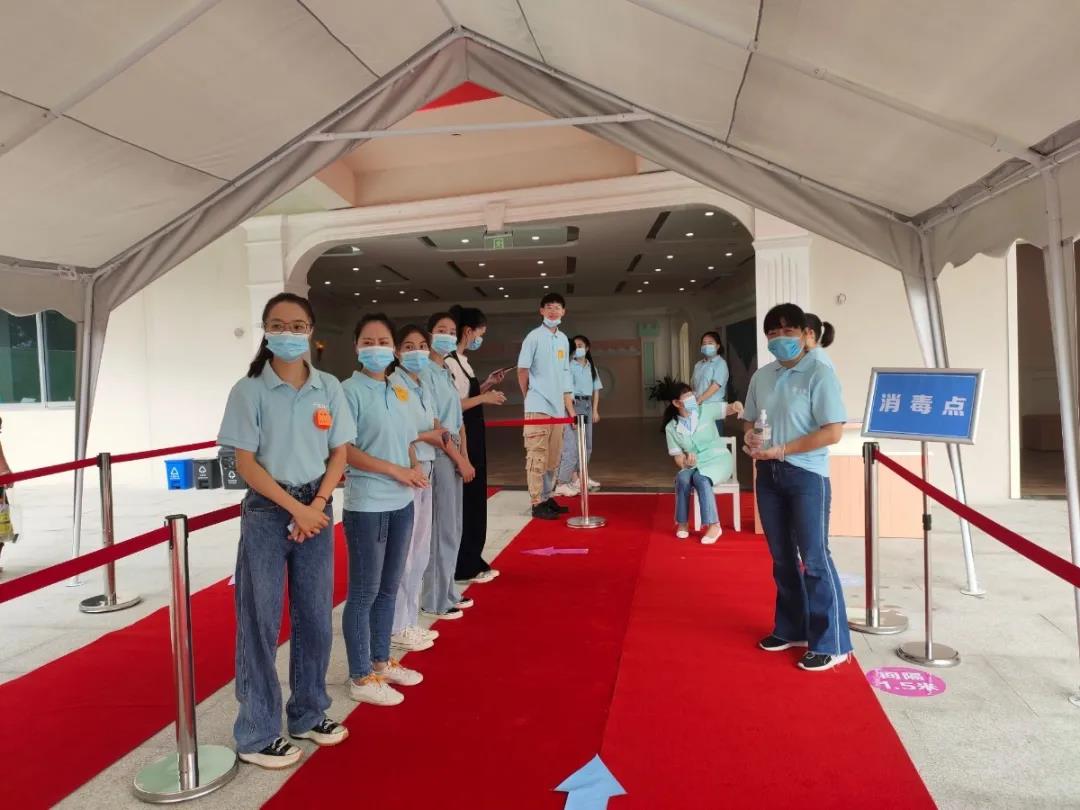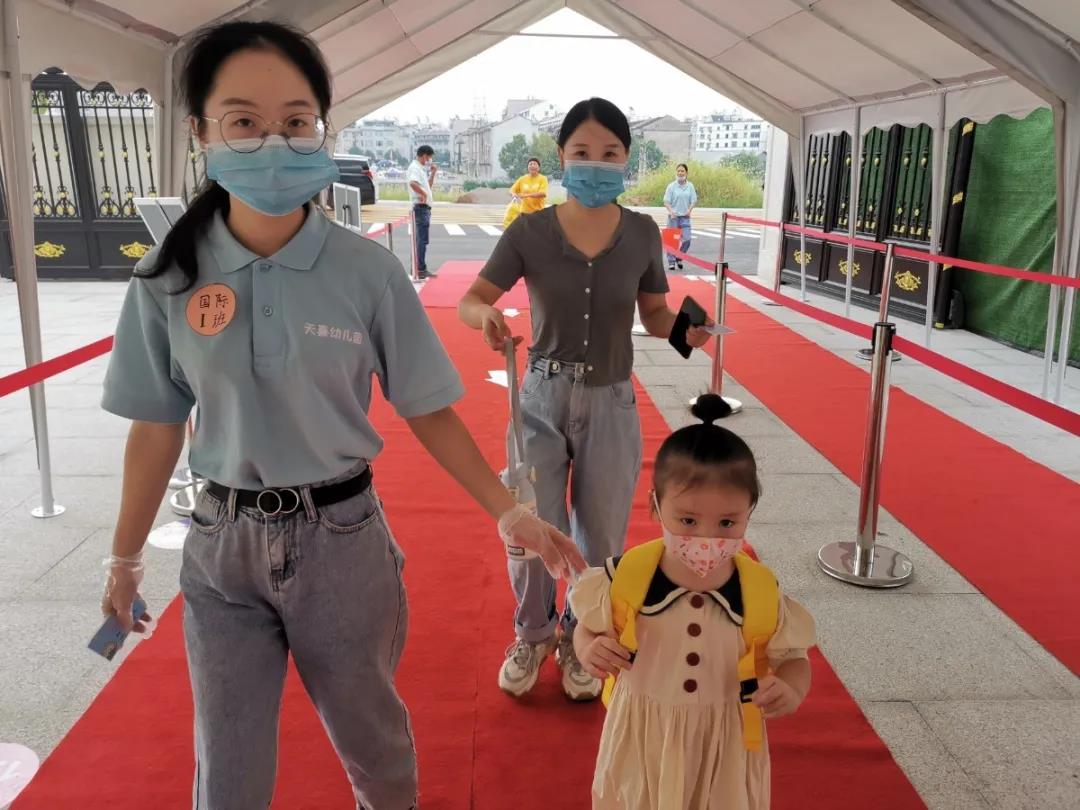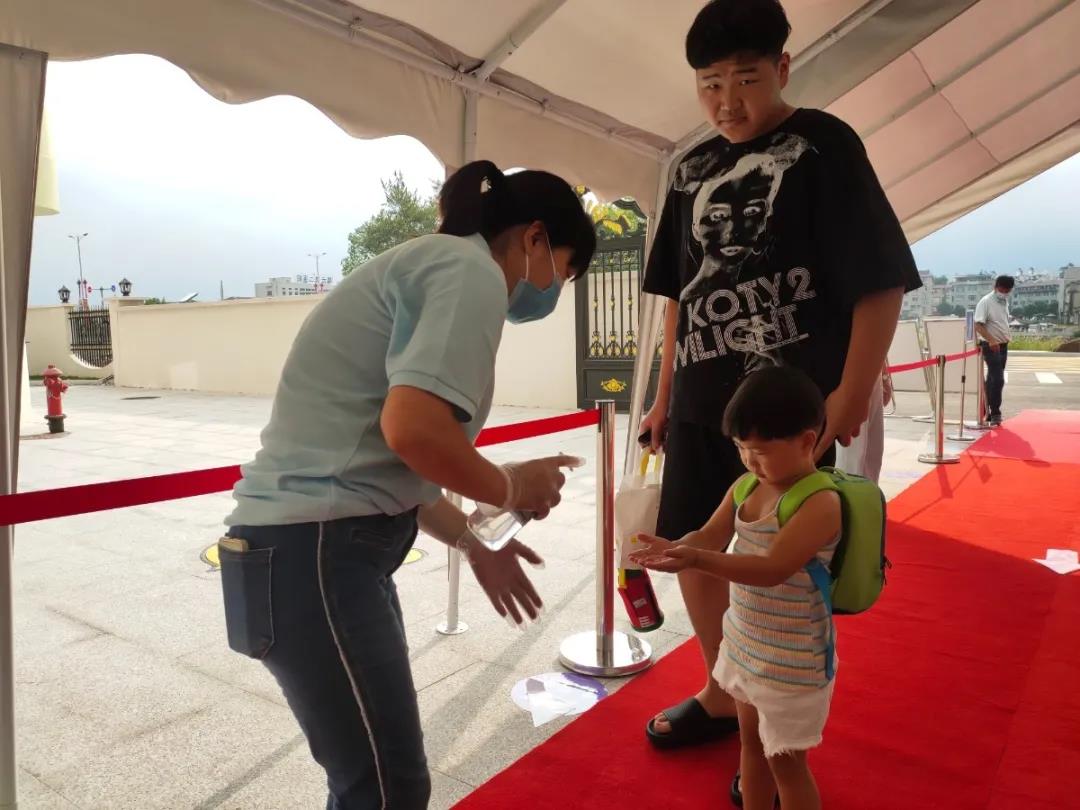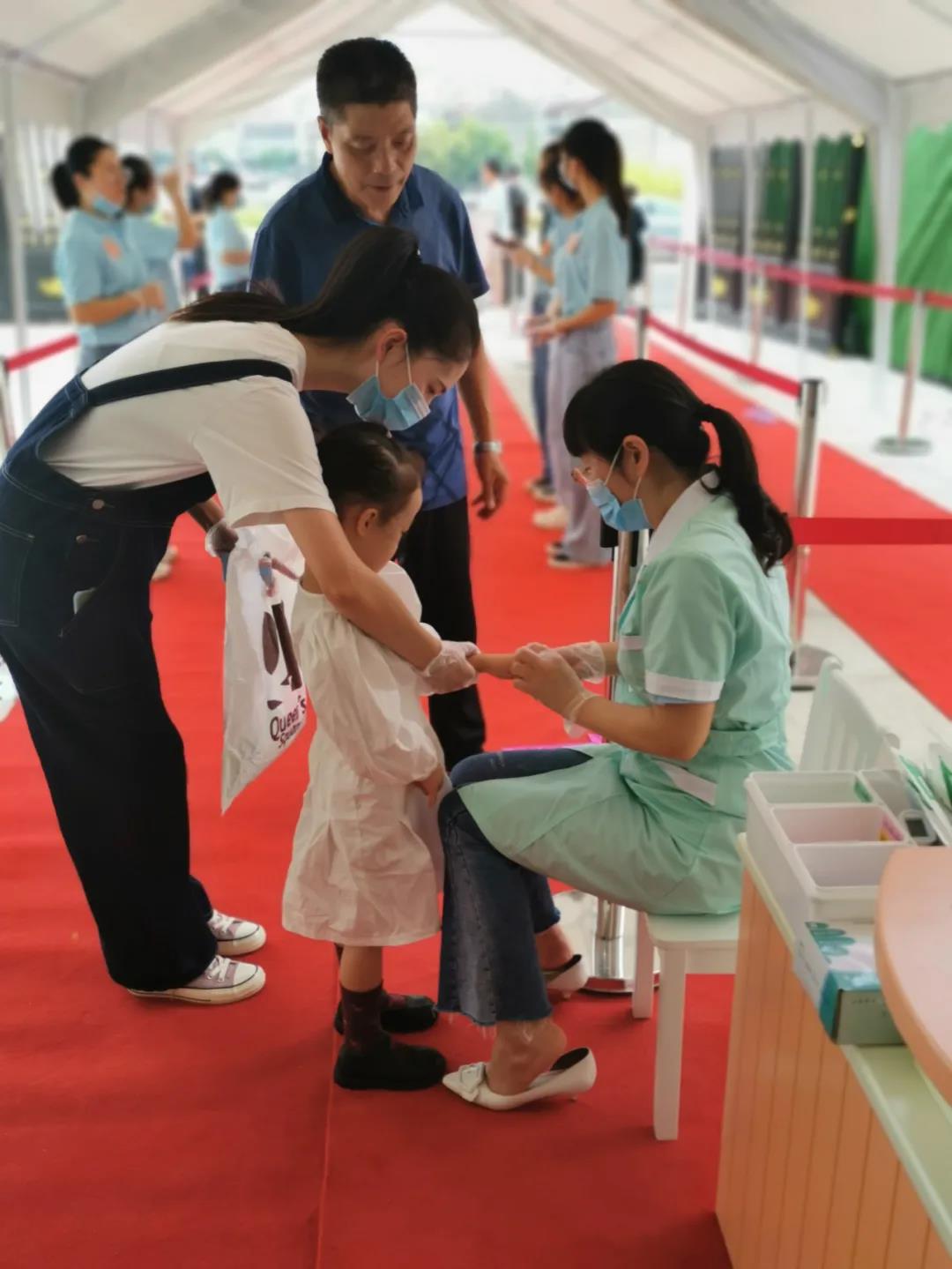 Queuing in order
Active temperature measurement
Say goodbye free and easy
All actions are done in one go
Teachers guide us at every intersection in the kindergarten
Mom and dad don't worry about me
Look, the teacher has already waved to us
Little feet step on the land of Tianxi Kindergarten
Happy in my heart...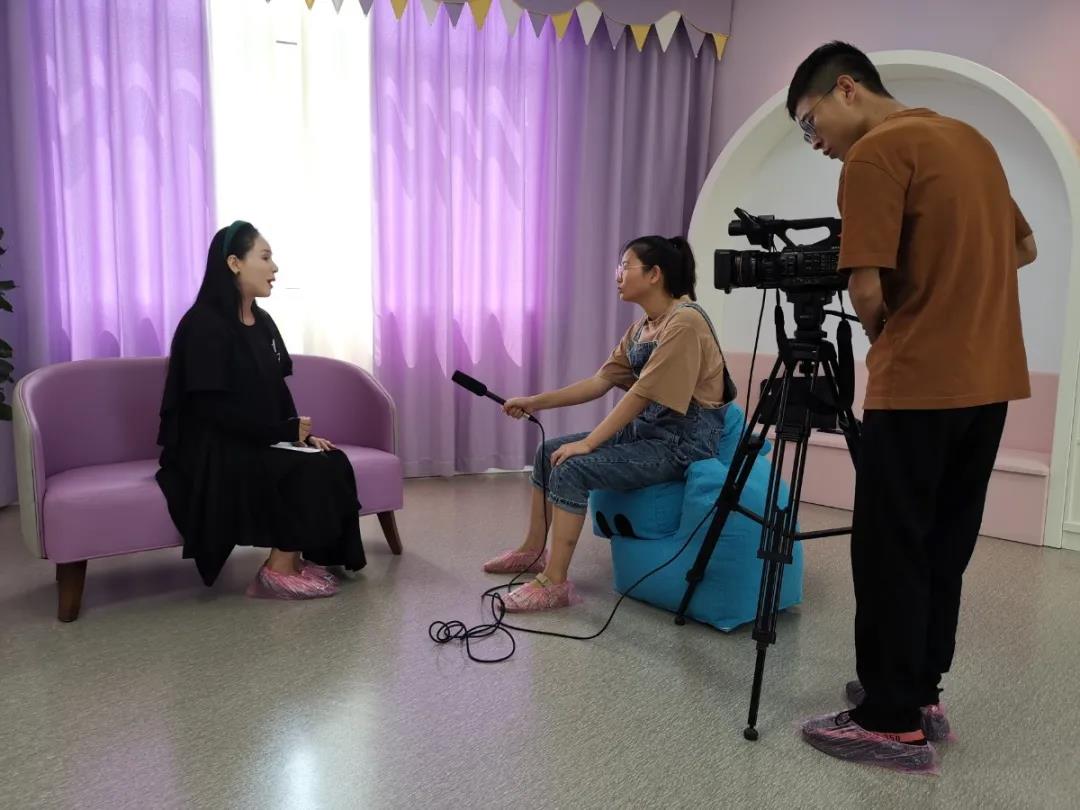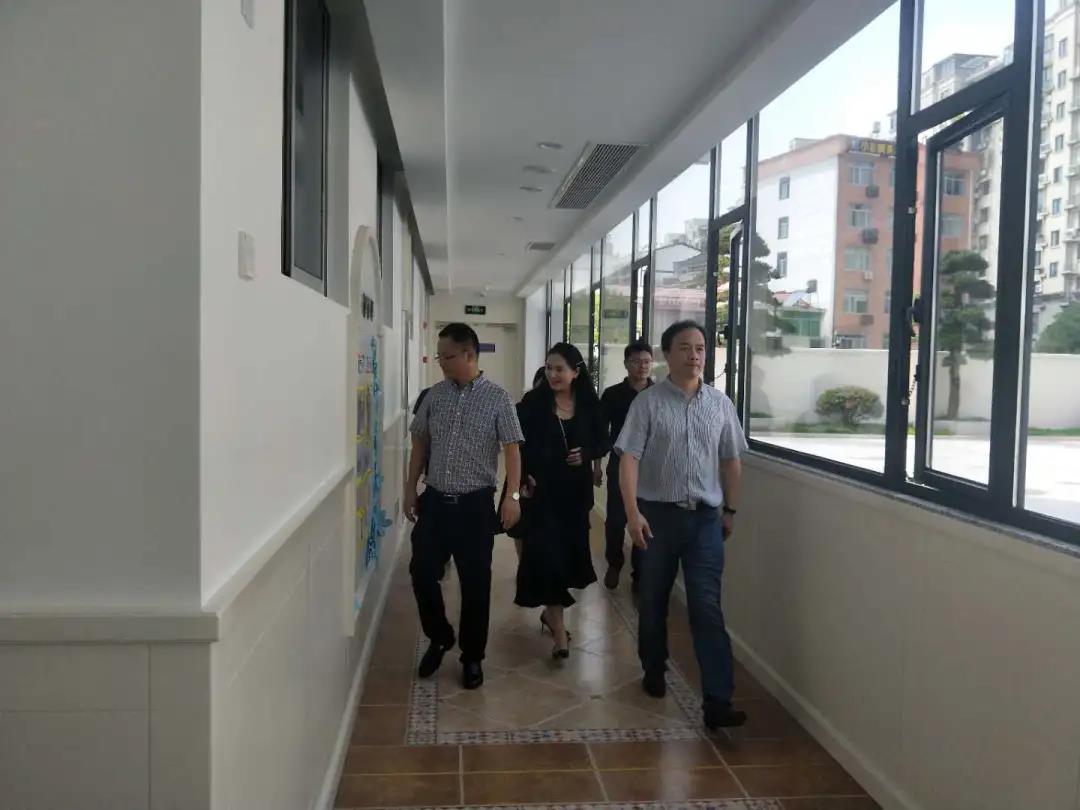 On September 1st, when the school started, reporters from Jinyun County TV Station walked into our park to report on the work of school. The film crew made key shots of early childhood check-ups, regional activities, regional games and other places, and conducted on-site interviews with Director Lu. The passionate words of Director Lu moved everyone present.
On September 2, Sang Wenyong, deputy director of the Lishui City Education Bureau and Liu Yongwu, deputy director of the County Education Bureau, visited our park to inspect and guide the work. The director and his party inspected the education and teaching facilities of our park and understood the basic situation of our park. Director Sang fully affirmed the orderly opening of our school and the neat environment layout, and also put forward many valuable opinions and suggestions.
On September 3, Jinyun County TV station made a special interview report on the management of nursery school in our kindergarten. Our garden introduces the advanced "Give you the best love, give you the best courses" Weikaier Tuoyu course, and strive to promote the local childcare concept.
01Exciting Activities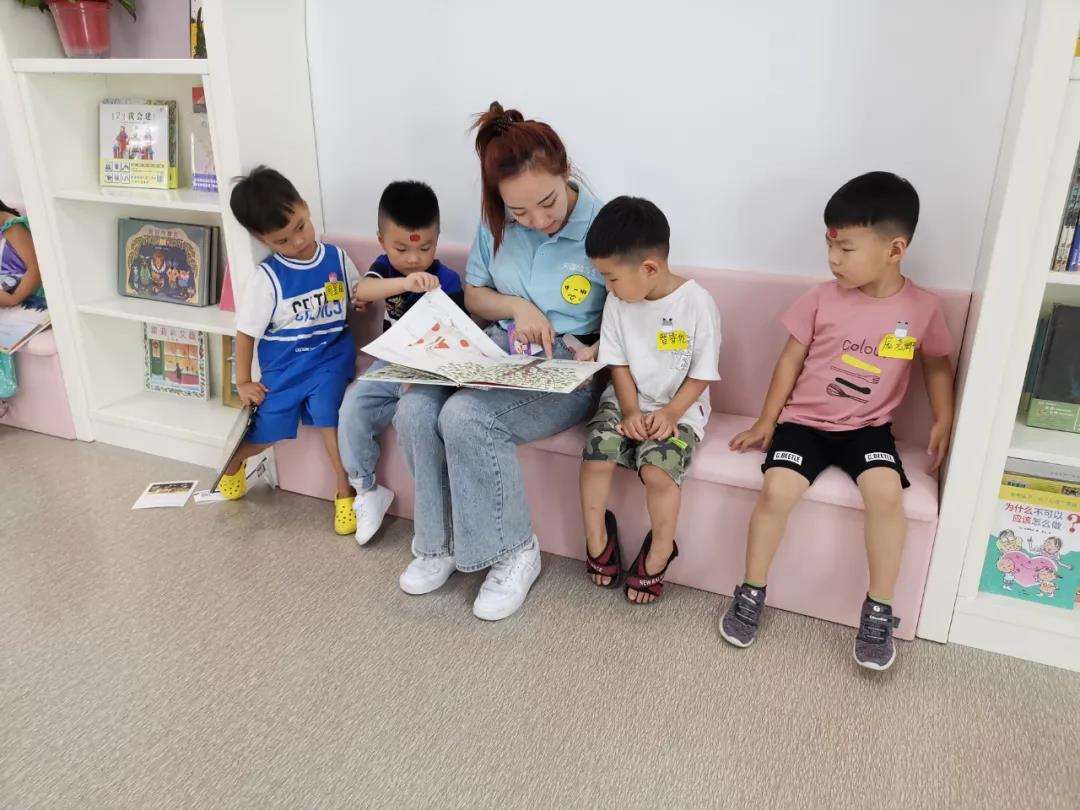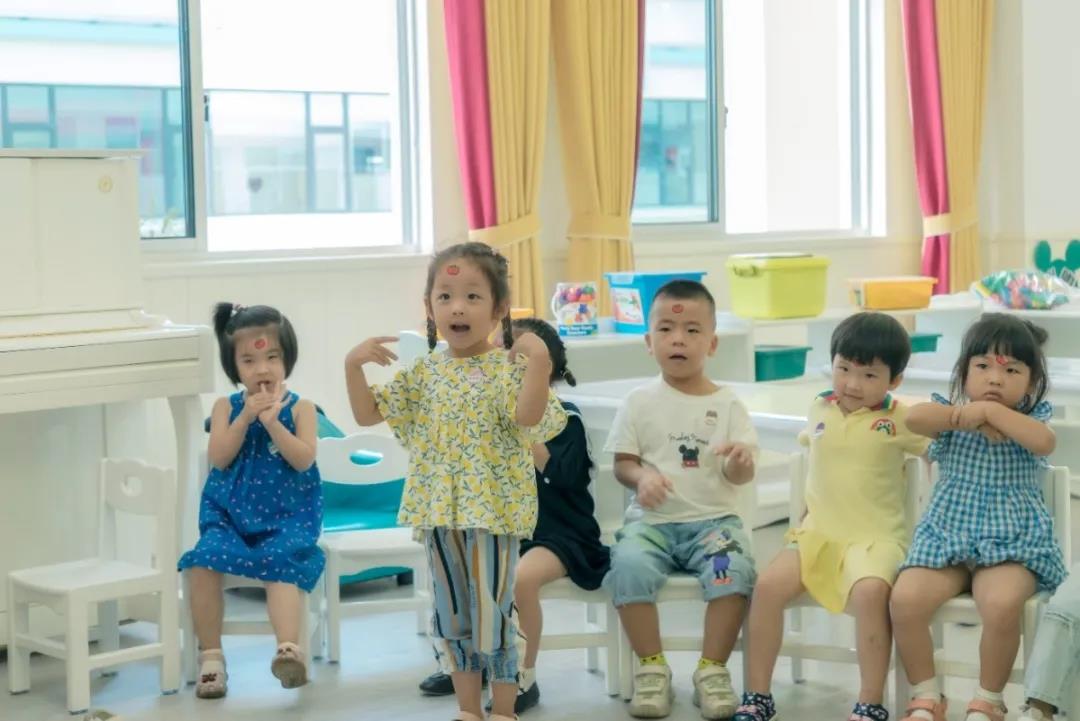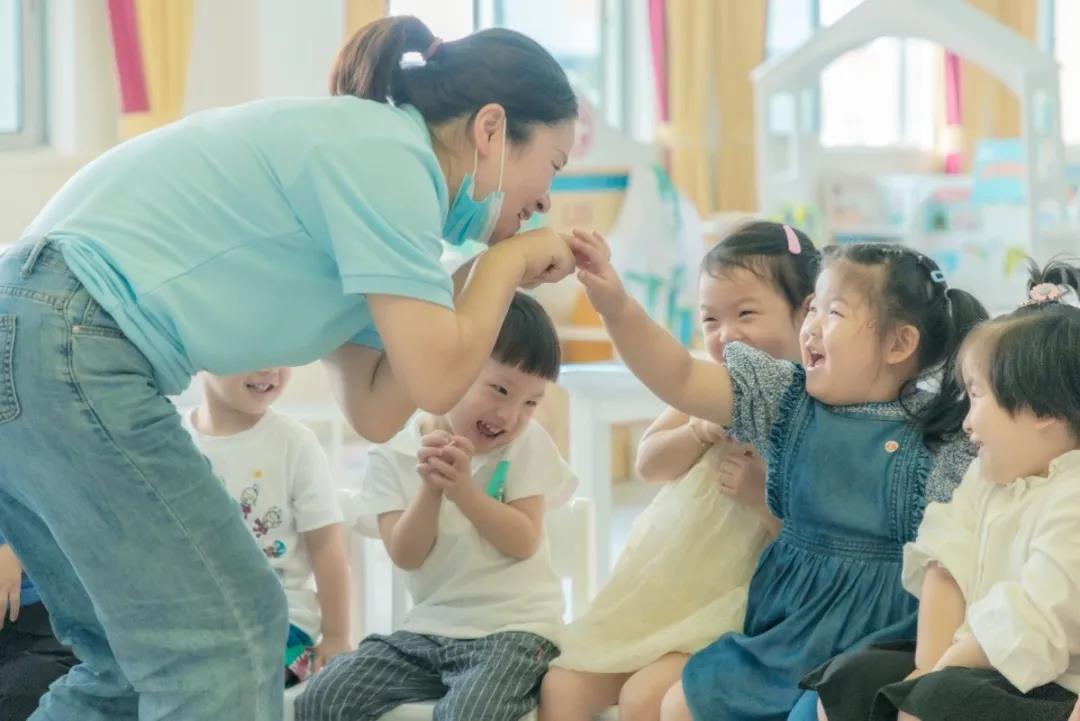 Under the orderly organization of the teachers, the children experienced many firsts in kindergarten: the first time meeting new friends, singing and dancing together, drawing together, reading together...
02 Outdoor Games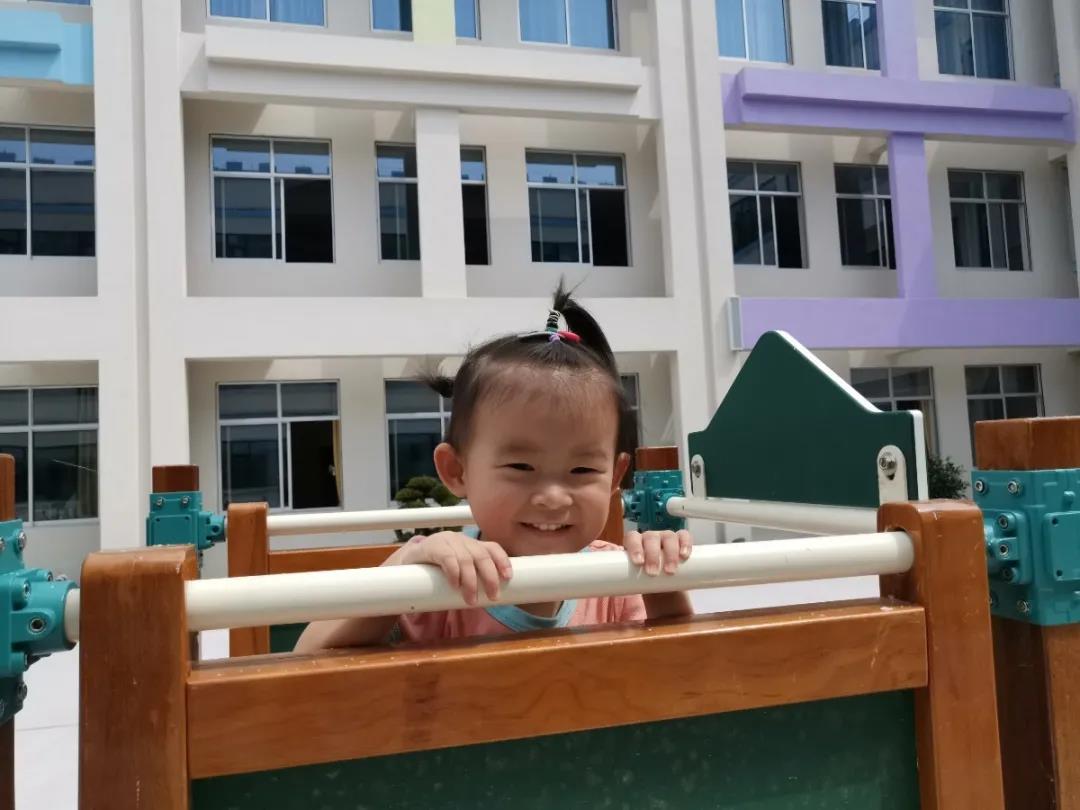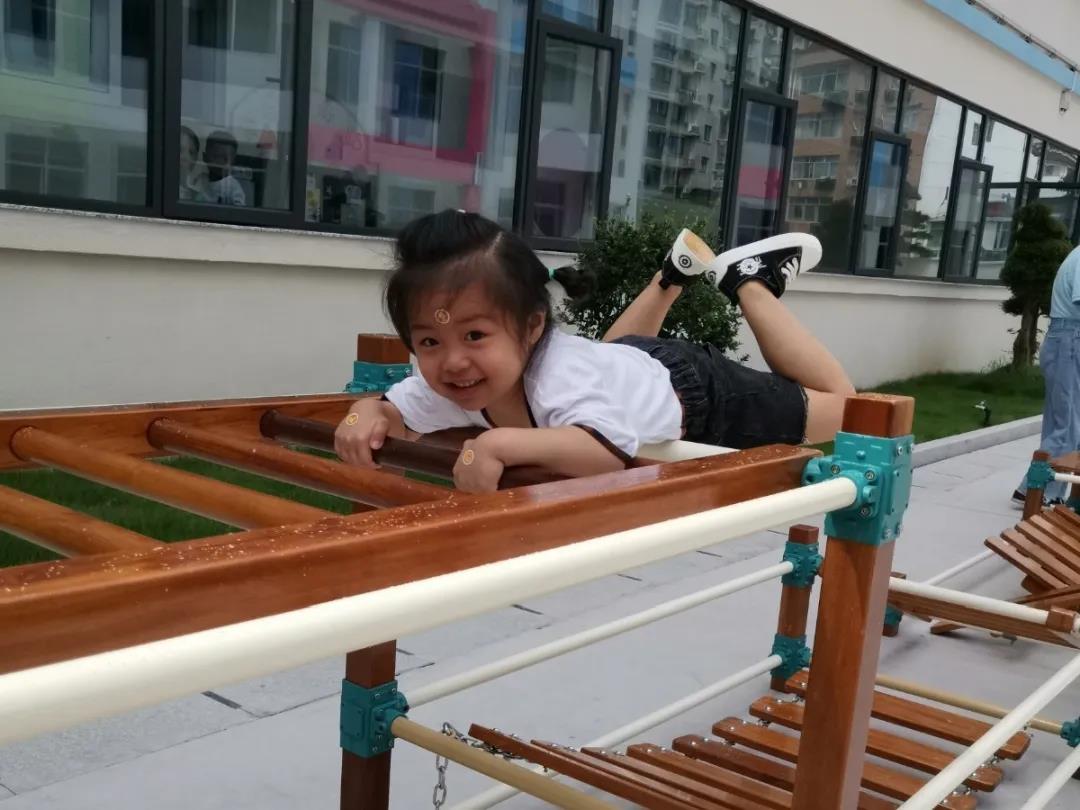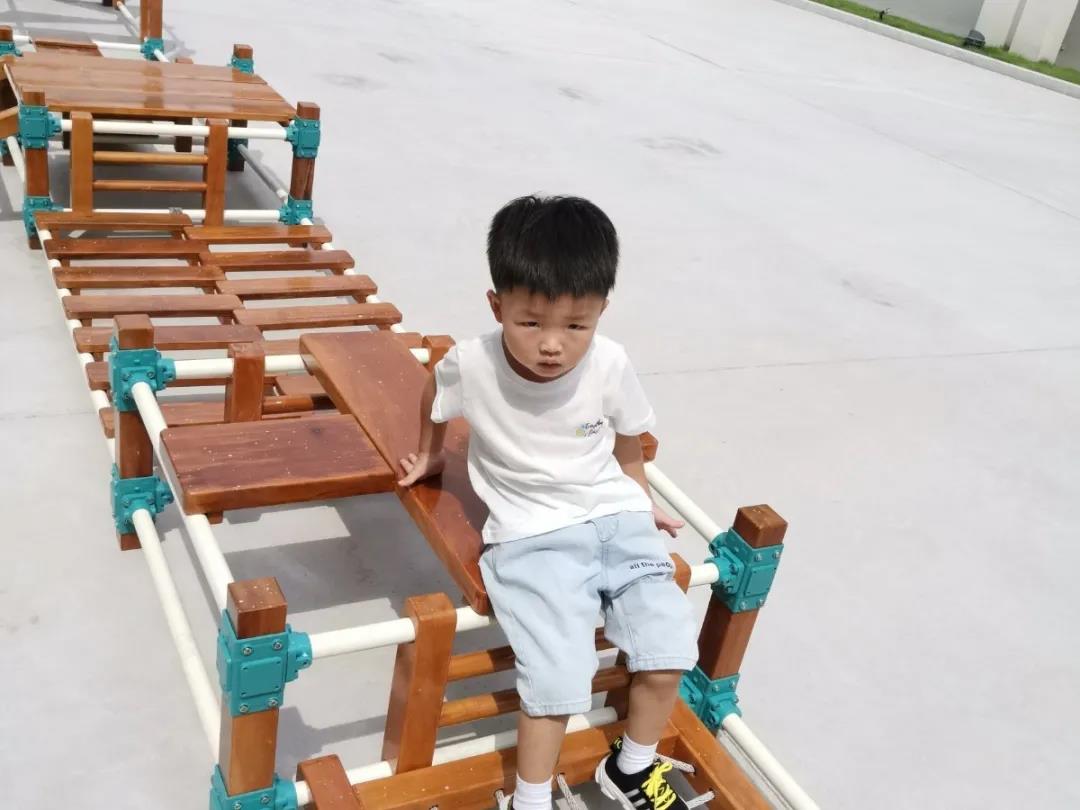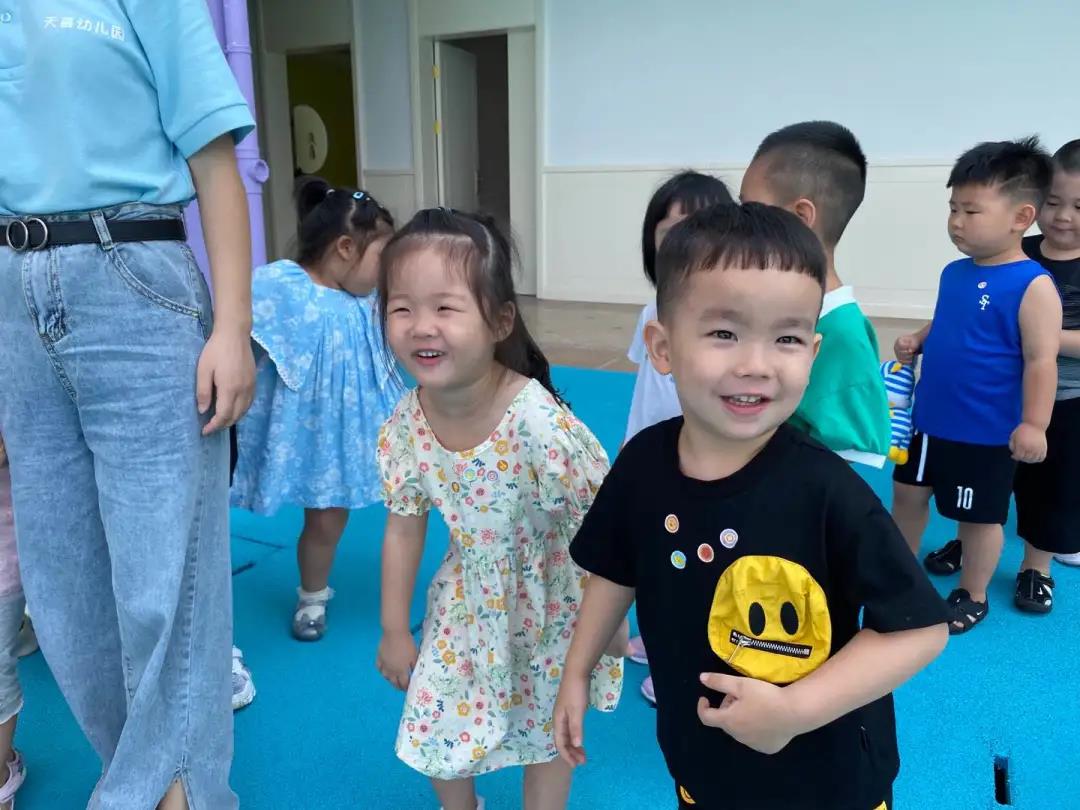 03 Happy Dining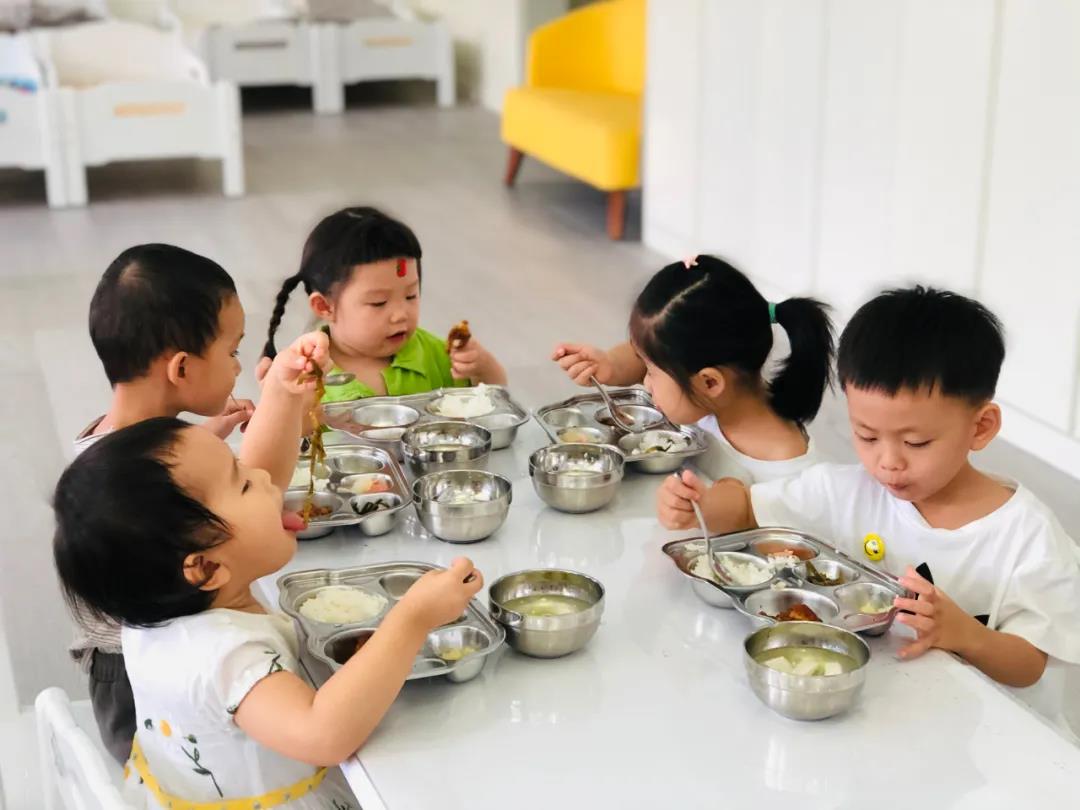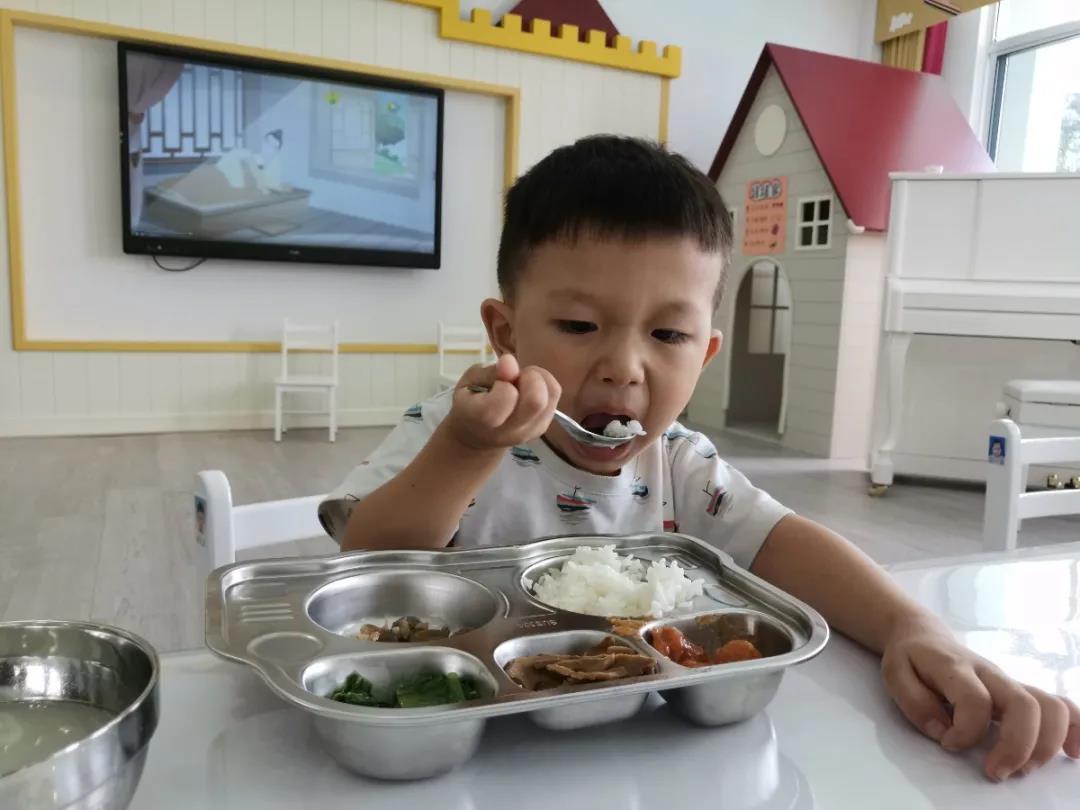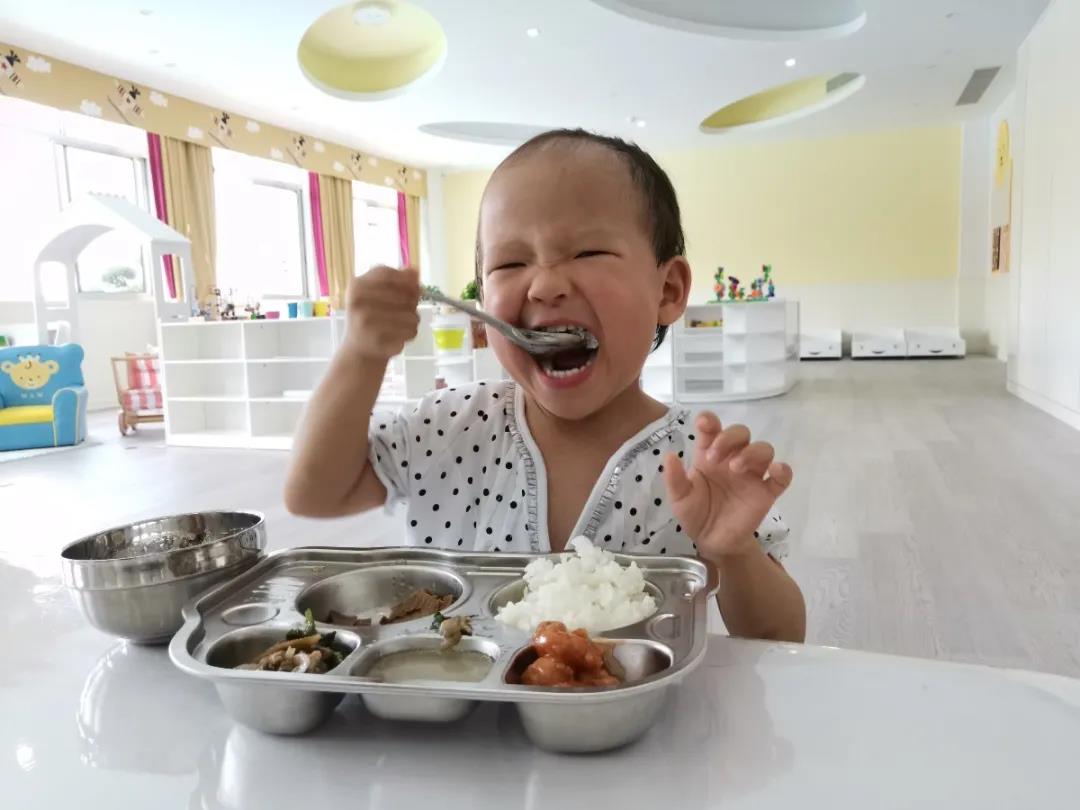 In order to let every baby grow up healthily and happily, our garden has formulated a four-course one-soup nutritious lunch that meets the healthy growth of children to meet the various dietary needs of children, so that children can eat happily and grow up healthy and healthy!
New semester, new hope
There are many interesting stories waiting for us to discover
There are still many good times waiting for us to explore
May all babies be full of sunshine every day!
-END-
Source: Tianxi Holdings Kindergarten
Editor: New Media Editorial Department of Tianxi Group